Bubble Courier Bags Supplier
Bubble layered courier bags with the protection of permanent peel and seal closure on the outside and a bubble lining on the inside. A clear overlapping body pocket for the insertion of Airway bill or Consignment Notes etc. is available on the either side of the courier bags. They are widely used by courier companies and e-commerce companies and various industries. With a focus on the ever-evolving demands of our customers, we have come up with a wide range of uniquely designed Bubble Courier Bag with POD Jacket.
Showing 1–9 of 15 results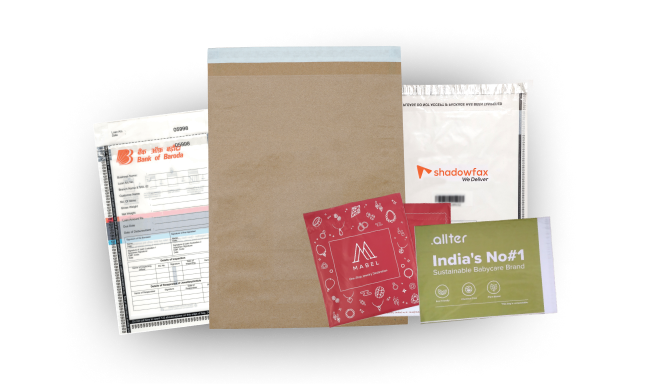 Want to place
bulk order?
Discover Exclusive Bulk Deals. Inquire Now for Wholesale Pricing