Sustainable Bags Manufacturer
Sustainable packaging solutions are no longer fully voluntary. In many cases, government regulations, customer preferences, and corporate standards are demanding that businesses apply sustainable packaging practices to reduce their environmental effect. These environmental concerns are demanding the use of more environmentally friendly packaging alternatives, but thankfully for business owners, these solutions may actually help to save you money in the long term.
Showing all 4 results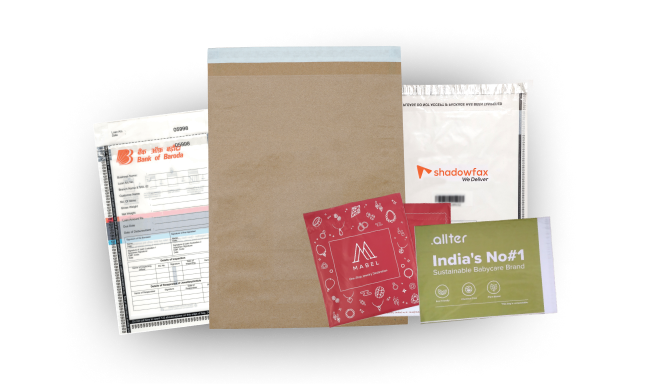 Want to place
bulk order?
Discover Exclusive Bulk Deals. Inquire Now for Wholesale Pricing