Paper Courier Bag Manufacturer
Paper courier bag comes with a flap seal. It is 80 GSM thick and made from kraft paper which offers higher elasticity and tear-resistance. The strong bags are 100% environmentally friendly and recyclable. You can personalize by printing your designs and logos on them. They are marker-friendly as well. They can be ideally used by the education department, offices, courier companies, etc.
Showing 1–9 of 20 results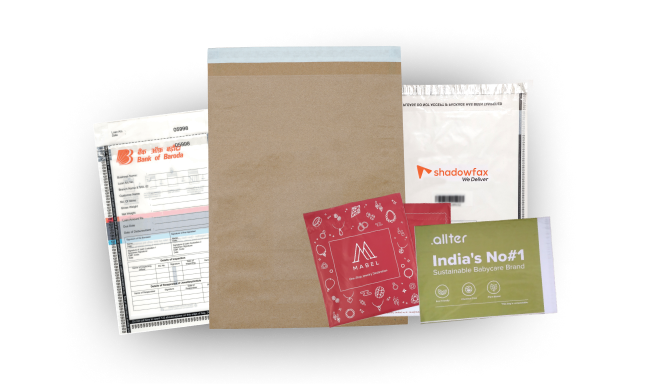 Want to place
bulk order?
Discover Exclusive Bulk Deals. Inquire Now for Wholesale Pricing