Cash, Currency, Deposit, & Gold Loan Bags Manufacturer
This gold loan bag is specially designed to store precious valuable likes gold jewelry. This bag can be sequentially numbered along with features of Tear off receipt, perforation and it has provision to write customer and jewelry details for both borrower and appraiser. This bag can be reopened up to two times as per requirement for audit purpose & resealed again.
Showing all 5 results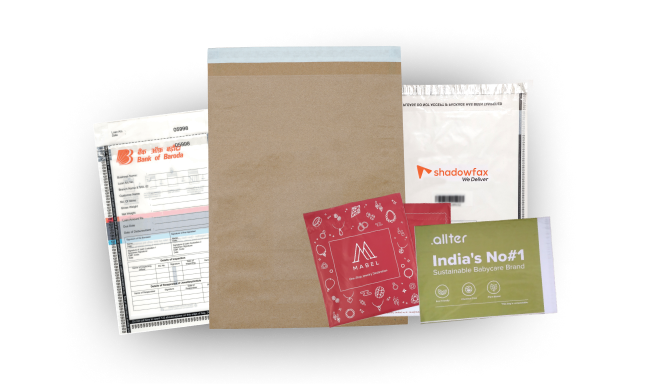 Want to place
bulk order?
Discover Exclusive Bulk Deals. Inquire Now for Wholesale Pricing